We understand that when you're moving you'll need access to a comprehensive range of boxes and packing material. We've got each of those needs covered for you, all in the one spot. Our showroom is packed full of various sized boxes, furniture covers, bubble wrap, packing paper and other packing material.
Boxes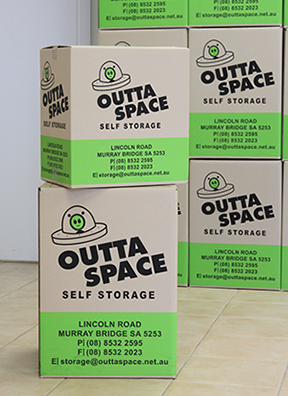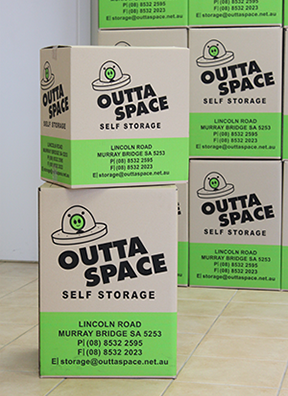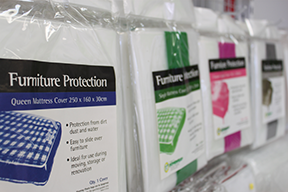 At Outta Space, we stock several different boxes of all shapes and sizes. From standard Tea Chest and Book Boxes, to Wardrobe and Archive boxes – our whole range are specially designed for removals, so every box is manufactured to be heavy duty.
*Discounts are available on some of our range for bulk purchases. Find a list of our range below.
Tea Chest Box*
Ideal for general house-hold goods.
Book Box*
A smaller version of the Tea Chest Box – ideal for general house-hold goods.
Wardrobe Box
Includes a hanging rail so you can hang your clothes as they are, tape the box up and be on your way!
Picture/Mirror Box
Perfect for small to medium size pictures, mirrors or paintings.
Archive Box
This box doesn't need any tape – it's strong, durable and perfect to accommodate all of your files.

Cube Box
This box is as large as it is strong. Ideal for computer monitors, TV screens, lampshades etc.
Tall Boy Box
Perfect for tall items that won't fit in a standard sized box.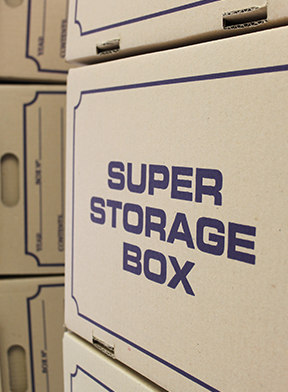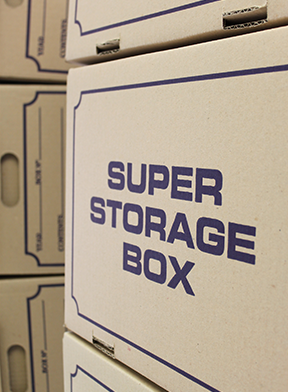 Kitchen Box
An excellent box that will comfortably fit all of your cutlery, crockery and glassware. (Includes insert)
Packing Material
Along with our boxes we have an extensive range of general packing material that will further help you with all your moving requirements.
Look below for a list of our packing material.
Furniture Covers (king/queen/single mattress, 3 seater lounge/lounge chair, dining chair)
High Grade Packing Tape
Packing Paper
Bubble Wrap
Utility Rope
Zip Carry Bags
Contact us for more information and pricing, on our complete range of boxes and packing material.